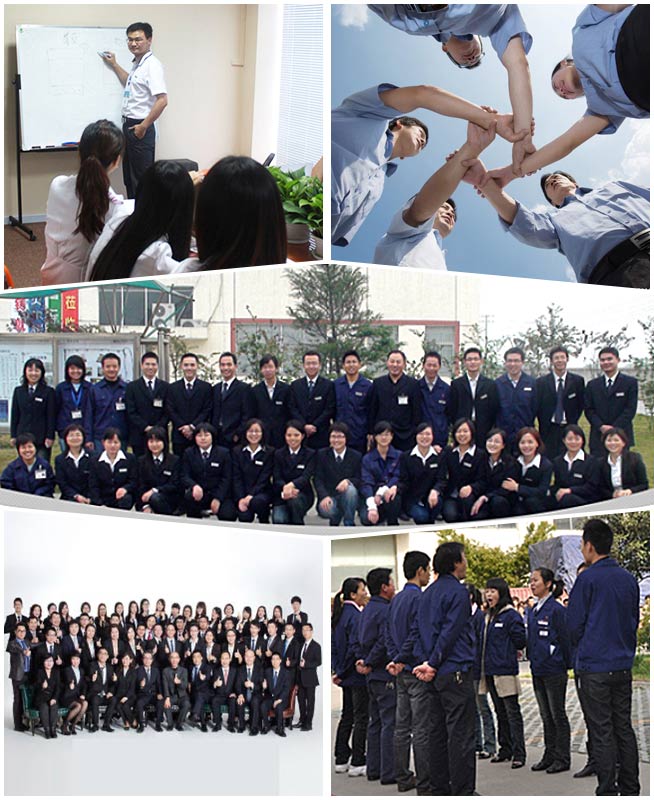 Guangdong Huihua Hongye Ceramic Technology Co., Ltd.
(former name: Guangzhou Huihua Electronic Engineering Co., Ltd.) was established in 1993, headquartered in Beijing. Huihua is a high-tech utility integrated with technology, industry and trade, specialized in manufacturing anti-static engineering materials and it is a long-term strategic partner to cloud-data engineering projects. We pioneer solutions in the research and development of anti-static flooring materials in China; we have also created anti-static ceramic tiles series and anti-static ceramic-metal compound active tiles series (registered trademarks 2H, Huihua) by analyzing the weakness of insufficient durability and fire resistance on traditional anti-static tiles. Our products are well-tailored to our customers' needs. Over the past decades, we have been awarded numerous national patent certificates in 1996, 2003, 2006, 2007 and 2013 respectively (Patent No. ZL03242644.5, ZL200620120522.6, ZL200630120143.2, ZL201310390730 .2). Recently, we have successfully developed a negative ion eco-ceramic series which is highly praised by our customers.
Huihua has a high-quality design and installation team, which is oriented to the construction of ground engineering for the following applications:
● Cloud-data computer rooms,
● IDC computer rooms,
● school computer rooms,
● fire control rooms,
● telecommunication rooms,
● power distribution rooms,
● ESD clean rooms,
● control and dispatch centers,
● environmental projects,
● information industrial plants,
● electrical rooms of power plant and power stations,
● armory and gunpowder warehouses,
● fuel warehouses,
● Hospital operating rooms,
● Etc.
We exclusively provide customers with the unique, individually tailored product and service of installing anti-static ceramic tiles and supporting equipment.
Our products have sold in more than 30 provinces, cities, Hong Kong and Macao, as well as in both domestic and oversea markets. We have successfully fulfilled more than 500 anti-static flooring projects for electronic factories and telecommunication rooms in various provinces of China.
In response to the common fire hazards of computer room flooring of telecommunication hubs, we have researched a complete set of feasible technical measures for renovation of fire protection and formulated the China Engineering Construction Standardization Association's "Anti-static ceramic floor engineering technical regulations".  We successfully completed fire- protection renovation projects for more than 100 computer rooms of telecommunication hubs without interrupting the business of their computer rooms.  Our expertise and excellent service has set our reputation in the technology and services of ground engineering construction of cloud-data computer rooms.