How to chooseNetwork floor
1. The computer room that needs to be built first requires the floor area (or number of blocks) of the network floor and the total number of various spare parts (standard specification: 3.5.3: 5.2), and reserves capacity to prevent savings or shortages.
2. Fully know the type and quality of the network floor produced by the manufacturer and its various process performance parameters.
3. The key technical characteristics of the network floor refer to its physical and electrical properties. The physical performance is critical to consider its bearing capacity and heat resistance.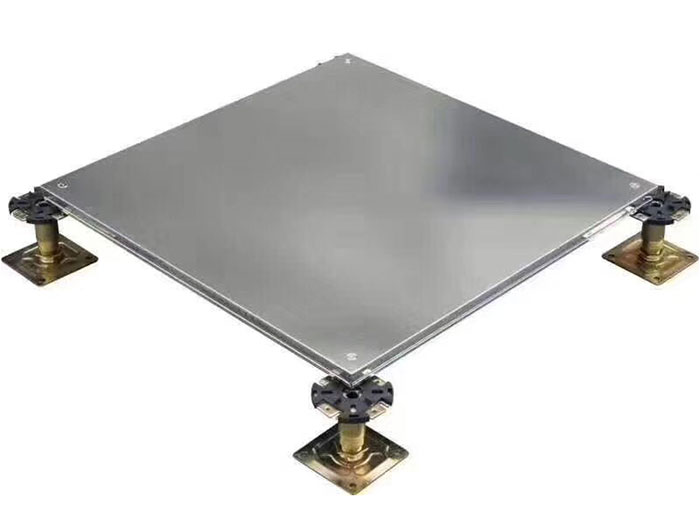 4. The net weight of all the facilities in the equipment room should be used as the standard to clarify the load of the network floor, so that some facilities can be prevented from being too heavy and causing long-term deformation or damage of the floor tiles.
5. The network floor is less affected by external environmental standards. That is, it is not easy to shrink significantly due to the excessively high or low external working temperature, and also when the temperature in the equipment room is slightly higher, the network floor is flexed and stretched, and cannot be disassembled and replaced.When the temperature is low, the network floor gathers, causing a sense of looseness. The network floor is subject to environmental hazards, and the shrinkage should be less than 0.5mm, and the deflection of the board surface should be less than 0.25mm.
6. The surface of the network floor should be free of light, deviation, corrosion, dust, dust, and easy to clean.