Anti-static floorThe role of accessories and pavement
1. Standard skirting board
This neutral skirting board is smart and simple, suitable for all spaces. You can install it using traditional methods, or you can install it with a unique quick-step skirting clamp.
2.Parquet skirting
This new type of patented skirting board is also very classic. The clear lines reveal the unique personality of the floor, and the pipeline can be passed behind.
3.High skirting board
One of its advantages is that it can leave a larger expansion space between the floor and the wall.
4. Concave circular skirting board
This concave circular skirting board can better cover the seam between the old skirting board and the newly installed floor.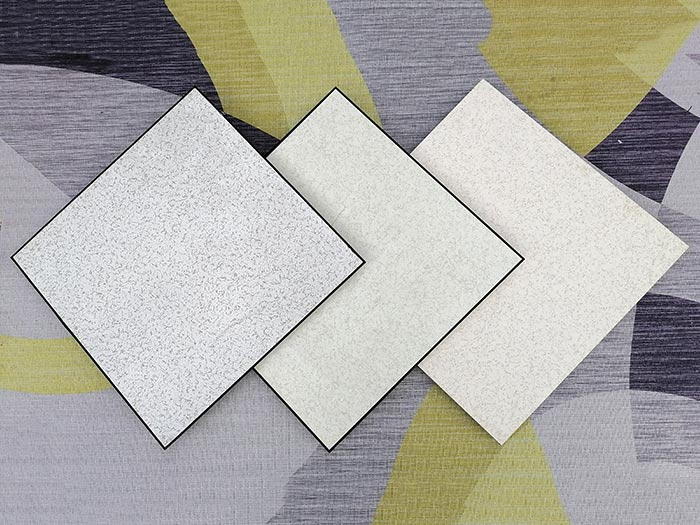 5. Square brick skirting board
This is specially made for the brick series. Its size is the same as the brick, so it can be connected with the brick on the ground without any gap.
6. Stair buckle
This is the solution for finishing the floor. One button, four functions.
7. Sealant
The sealant is made of elastic resin. When there is a small gap, you can use this to solve.
8. Pipe cover
It is easy to open and has a unique three-layer cleaning area, which can protect your floor well and prevent the door from being obstructed when opening.